New Directions Early Head Start
New Directions Early Head Start
Due to the COVID-19 pandemic, all intakes, home visits, socializations, and parent workshops are virtual. Centers are open and operating at a reduced capacity. Please continue to check our homepage for updates.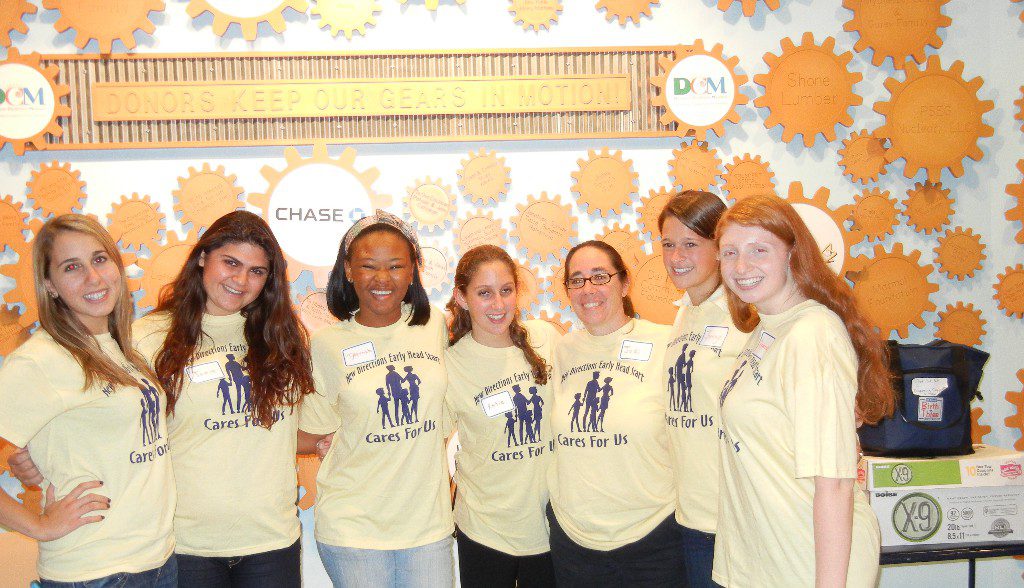 NDEHS supports graduate and undergraduates students who study at University of Delaware through graduate assistantships, internships, course projects, work study and volunteer experiences.
If you are a student at UD and work like to learn more about opportunities with New Directions Early Head Start, please complete the form included here.