New Directions Early Head Start
New Directions Early Head Start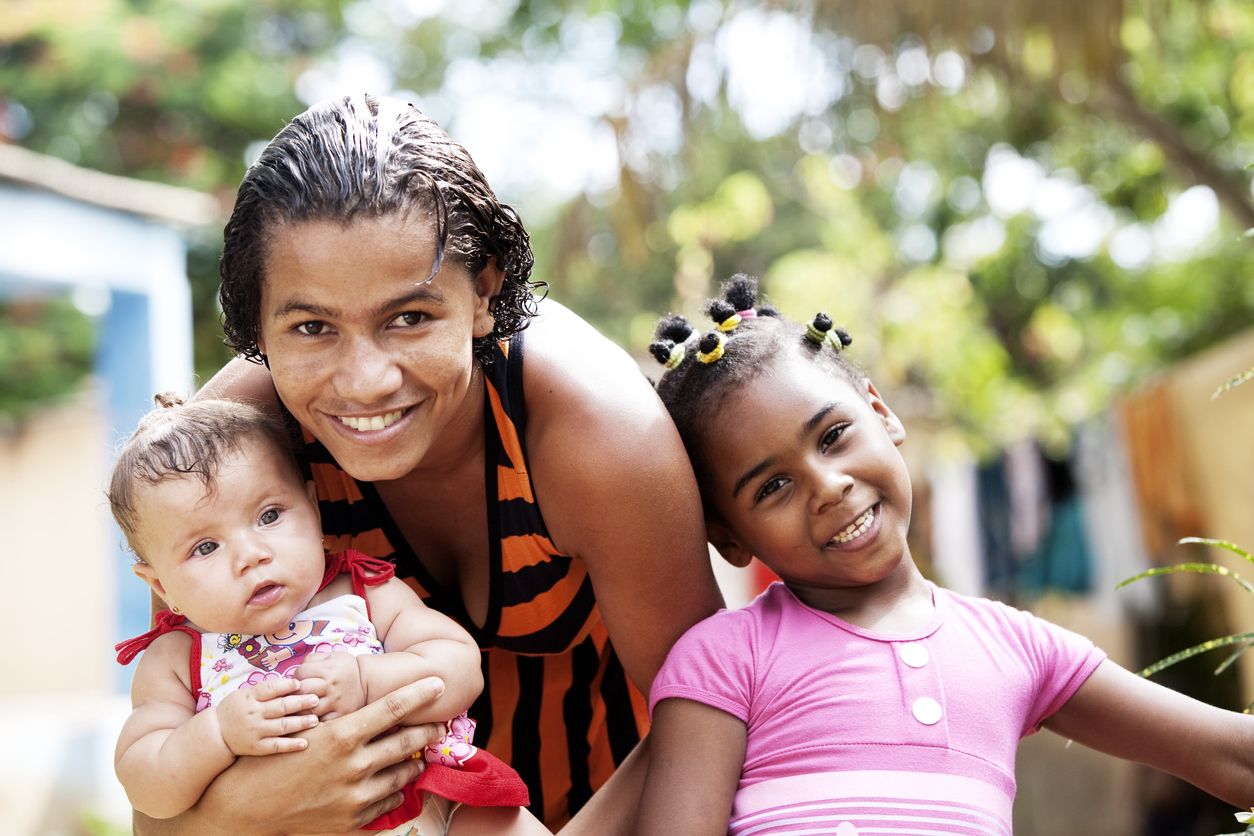 NDEHS Philosophy
Our relationship with children and families is the primary focus for all that happens in our program.
Young children learn through daily routines.
Infants actively pursue their own curricula, thus activities should respond to the child's interests, abilities, and needs.
Creating and maintaining a quality program is an ongoing journey.
Commitment
We commit to serving families by:
respecting;
empowering;
listening to understand;
building on strengths;
valuing individuals and their different perspectives; and
advocating for infants and toddlers.
Through:
encouraging open dialog;
being flexible, adaptable, responsive and aware;
supporting the professional growth and development of all team members;
strengthening our core structure;
conducting continuous community needs assessment;
partnering and collaborating with communities and agencies; and
supporting systems change.