New Directions Early Head Start
New Directions Early Head Start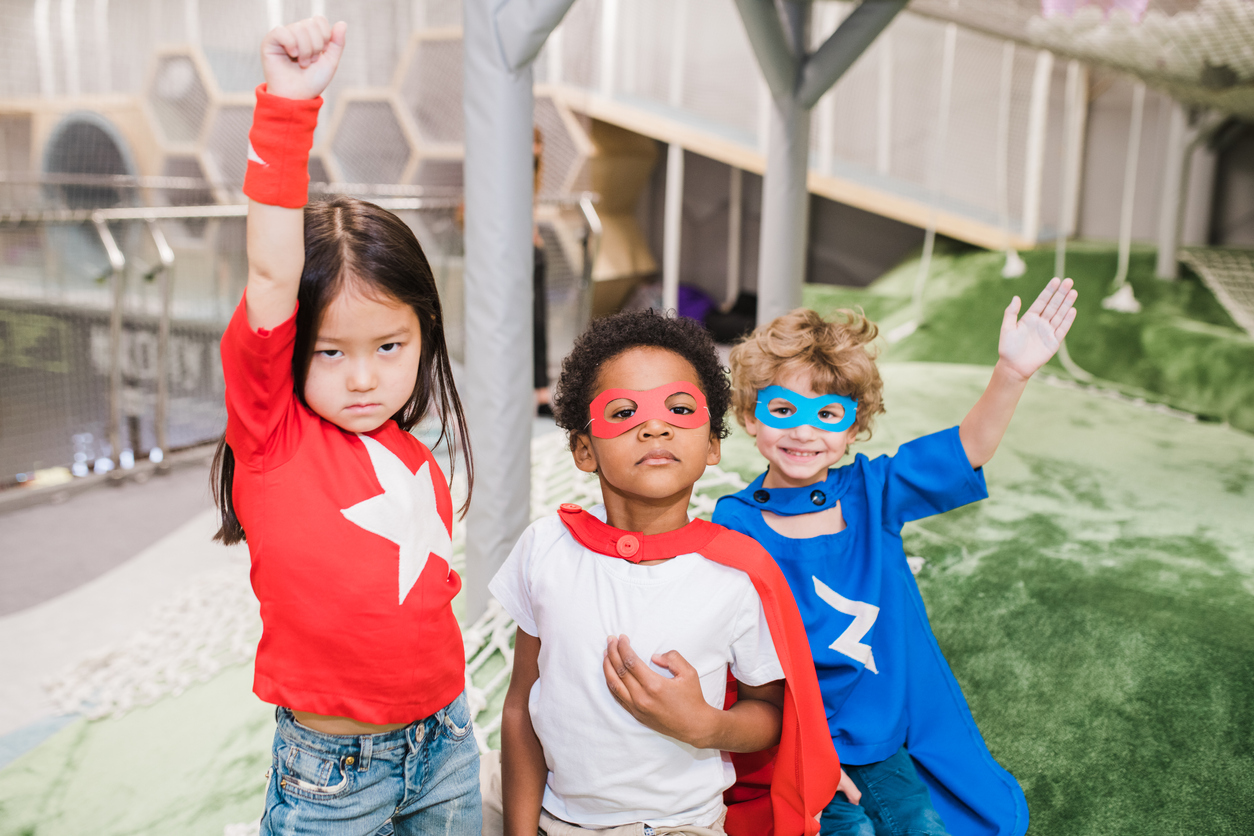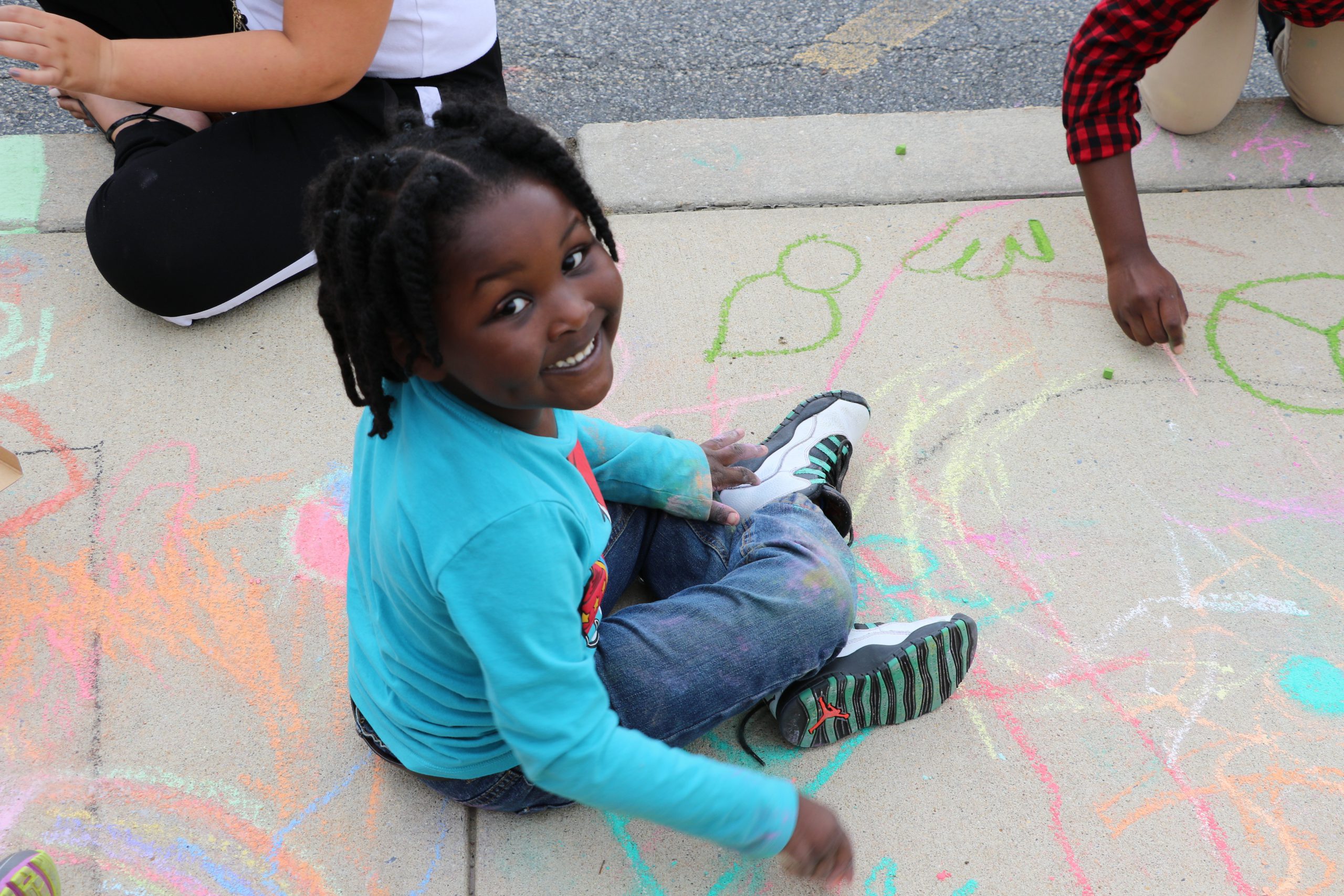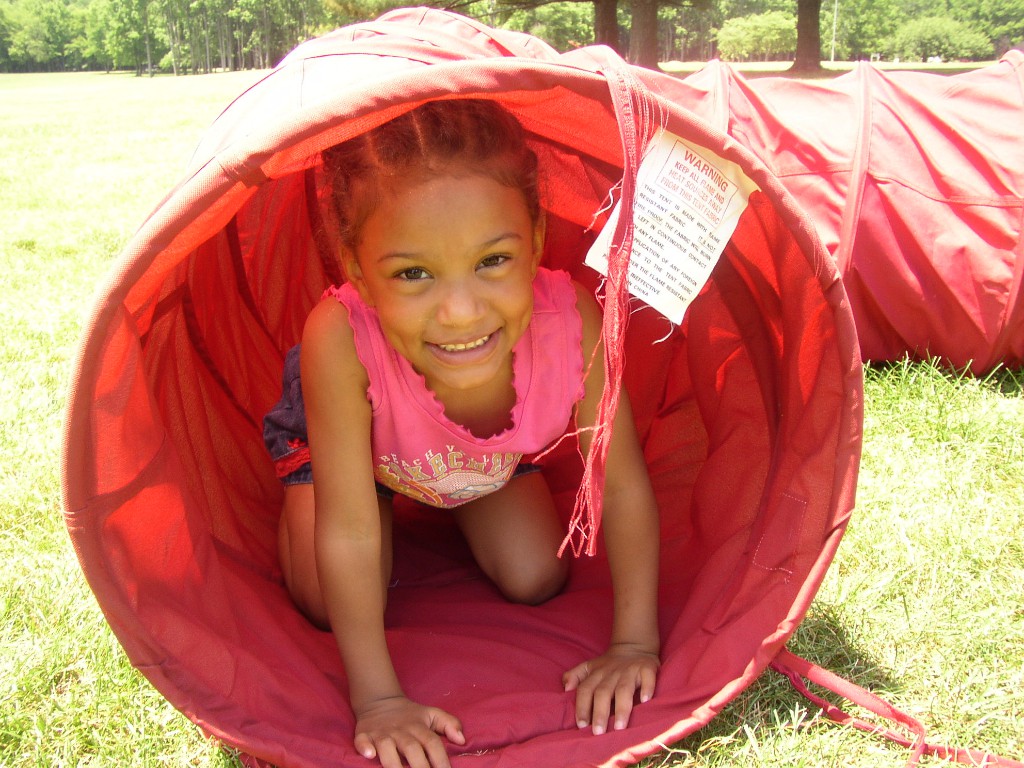 Why is play important in early childhood?
Play is the true work of childhood.
There's a lot happening during playtime. Little ones are lifting, dropping, looking, pouring, bouncing, hiding, building, knocking down, and more. Children are busy when they're playing. And, more than that, they are learning. They are learning key scientific concepts, such as what sinks and floats; mathematical concepts, including how to balance blocks to build a tower; and literacy skills, such as trying out new vocabulary or storytelling skills as children "act out" different roles.
When your children play with you, they are also learning that they are loved, important and that they are fun to be around. These social-emotional skills give them the self-esteem and self-confidence they need to continue building loving and supportive relationships all their lives.
Resource: http://www.zerotothree.org/child-development/play/